Painless, Safe, Sterile
Ear Piercing
Why Dr Rao's ENT for ear piercing?
While we all look forward to our little ones adorning beautiful ear rings, it is extremely important that ear piercing is performed by a specialist with proper instruments. Usage of improper instruments that are not sterilized or by someone who is not trained to perform the same can result in infections to our loved ones.
At Dr Rao's ENT, we perform ear piercing with the right sterile instruments and is performed by our team of ENT specialists ensuring a painless and safe ear piercing experience. The best way to get your child's ear pierced is by approaching an ENT specialist like Dr Shree C Rao, who will conduct an assessment for potential infections, scars, etc.
Our specialist will also recommend post piercing care to ensure complete healing and lasting joy!
Dr Shree Cuddapah Rao
Ear Surgeon, Cochlear Implant and Thyroid Specialist
Check out some of the beaming children after ear piercing!
For more information, visit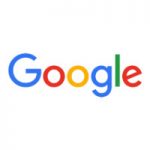 I went to this hospital along with my 2 years old kid for ear piercing, receptionist advised to consult Dr. Shree madam, i am very happy the way doctor treated my kid and taking care of staff. i never seen such kind heart person as a doctor who is explaining very politely. Thank you Dr. Rao's ENT team and especially Dr. Shree Rao.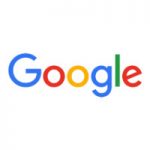 Dr.Shree Cuddpah garu: You are a gem Ma'am..A very humble and great human being..The way you deal with patients especially children- made us a fan of yours..I was worried alot before piercing my baby's ears but She didnot even cry - while or after the act/process..We are very thankful to you Ma'am..👌🏻👌🏻
Frequently Asked Questions