Dr Rao's ENT International Patient Desk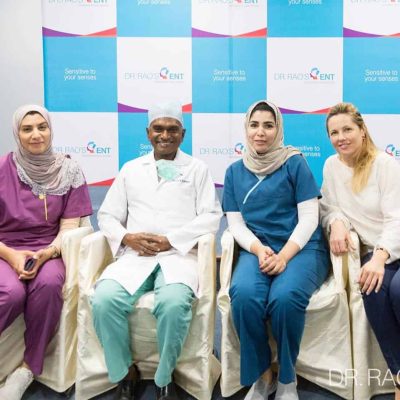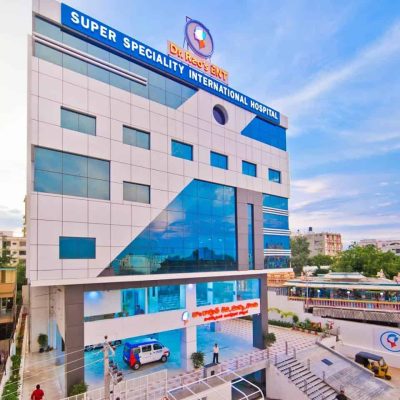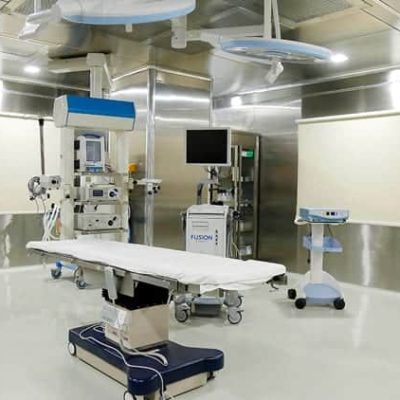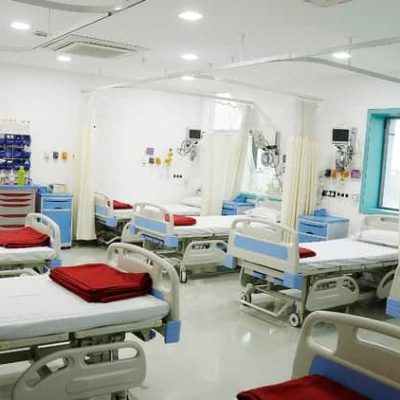 Asia's most sought after ENT Hospital
Dr Rao's ENT Super Speciality Hospital is first of it's kind state of the art training and healthcare institution that brings the latest ENT treatment solutions for everyone. Dr. Rao's ENT Super Speciality International Hospital offers groundbreaking healthcare services, carrying forth the vision of creating a truly global standard entity in the ENT care.
Spread at an expanse of 47,000 square feet at the prime location in Hyderabad, Dr. Rao's ENT Super Speciality International Hospital is India's largest and best equipped ENT Super Speciality Hospital. Offering best ENT services in India, the hospital's design and construction is fully NABH accredited to ensure the best medical care, international standards, highly optimized processes, maximum safety against potential man-made and natural incidents.
Your journey to ENT Health with Dr Rao's
PRE-ARRIVAL
POST - ARRIVAL
DEPARTURE
PRE-ARRIVAL
Collecting and analyzing patient's Medical History – You can upload your Medical history documents and our team will shortly get back to you.
Pre-arrival Consultation – Post evaluation of Medical documents, patients can chose to consult with our Doctors via video consultation / Telemedicine (Doctor may advice, not to travel if the health problem can be addressed locally, as this saves unnecessary expenditure).
Cost estimate & Billing Enquiries – Based on the line of treatment our International Desk will help you with cost estimate & approximate length of stay in the hospital.
Visa Arrangements – Once your travel plan is finalized, our team will assist you with an invitation letter to facilitate priority medical visa for the patient & attendant (if reqd.). The invitation letter can be submitted to the embassy in your country.
Hassle free Travel & Stay – After the above checklist is cleared, we make Accommodation (Budget, Luxury & Deluxe Hotels) and necessary Travel arrangements
POST - ARRIVAL
DEPARTURE
Patient needs to submit following documents after Visa arrangements have been made –
Passport &Visa/PIO is to be produced by foreign nationals/NRI failing which the admission of the patients may be denied.
Converting a Non – Medical Visa to a Medical visa / Medical X visa, is not possible in India. Applicants will need to approach the Visa issuing authorities in their own country.