Dr. GVS Rao is the Founder and Director of Dr. Rao's ENT Super Speciality International Hospital, Hyderabad. As India's leading ENT surgeon engaged in training, research and treatment, Dr GVS Rao is recognised by the medical community for his dedication to elevating Indian ENT healthcare to global standards.
In a stellar career spanning almost three decades now, Dr. Rao has served as an ENT Consultant at several South India's leading hospitals such as Medwin Hospitals (Hyderabad), Chinnamal ENT Hospital and KKR ENT Hospital (both in Chennai) and St. Gregorious Mission Hospital (Pathnamthitta, Kerala). Till recently, Dr. Rao was the Chief Consultant (ENT) at Medwin Hospitals, Hyderabad. He also serves as the Director, Hyderabad ENT Research Foundation.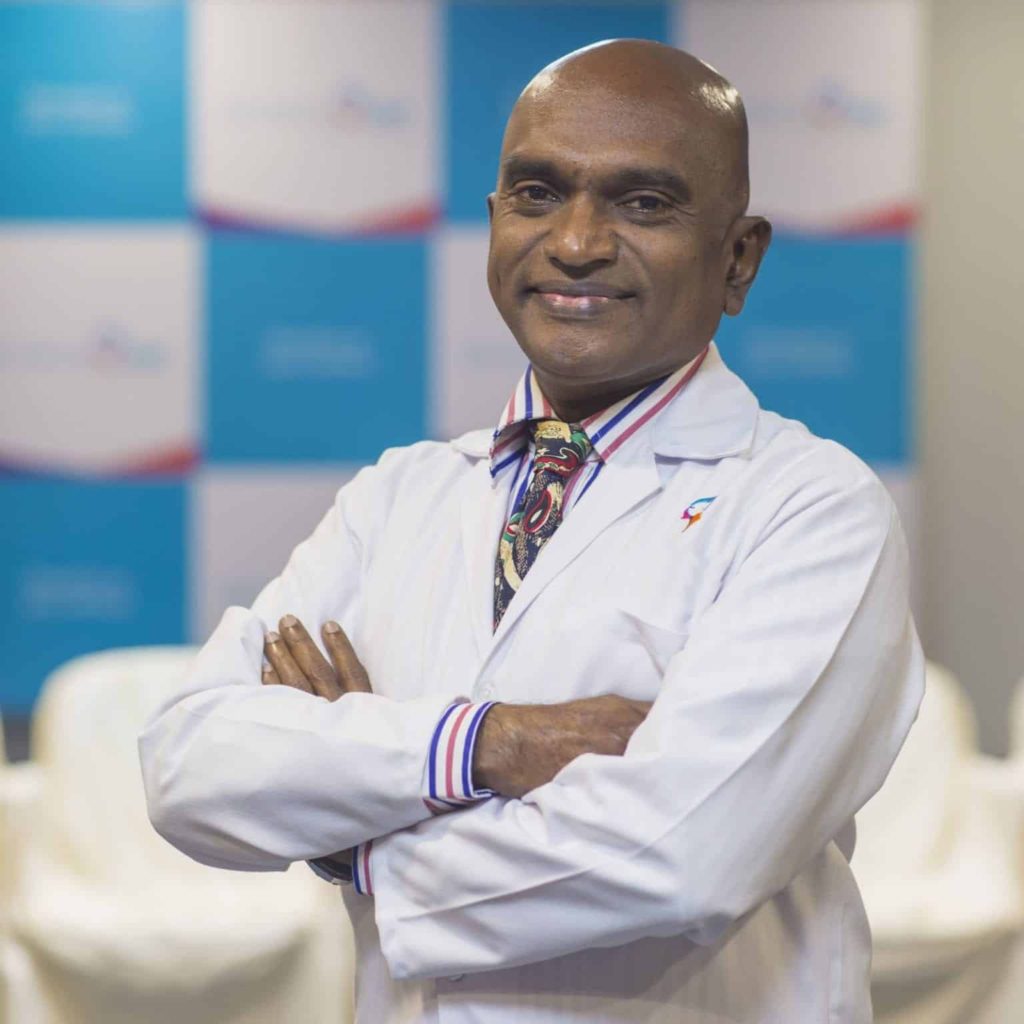 Sinus, Snoring & Sleep Apnea Specialist
Excellent care, Excellent Treatment, World class equipment and Most importantly, Dr. Rao sir. His experience, expertise and the way he explains the situation is exceptionally good. My daughter has undergone the surgery last week and she is getting recovered. Every aspect from Reception until discharge is beyond expectations. Truly, an International Hospital with human touch.
I am Deepak kumar from Dhanbad (jharkhand), Dr. G.v.s Rao sir is a great surgeon & doctor ! He's very understanding and listens to your concerns. He takes time with the patient to help them with their health issues. and the staff was always helpful and kind. They ensured I had a smooth prep, surgery, and follow-up. I am so glad I chose Dr Rao's ent Hospital and would highly recommend to anyone..