Kindly note our updated customer care numbers
90000 75678
80018 56789
80019 56789
Dr Rao's ENT Super Specialty
International Hospital
Asia's Largest ENT Super Specialty Hospital
and Best ENT Hospital in Hyderabad
Dr Rao's ENT is COVID-19 safe
Our Expert ENT Specialists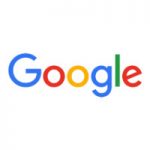 Dear Dr Shree Cuddapah Madam. Thank you for your good care and concern. I very much appreciate everything that you have done for me. You speak with such a gentle voice that put me at ease and also helped me to gain confidence. You are a good listener and treat us with respect. You are truly a remarkable doctor. I am very much blessed to have you as my doctor. Thank you.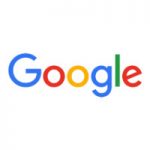 Thanks to an amazing experience at this place. I am soo relieved from this blocked ear. I really inspire dr. Chaitanya rao. He is hell of a man with amazing skills. It was tuesday and I wondered why so many patients. Like the OP of the hospital is too good. The staff and their ambience was great. Thank you so much. You can no wonder go to this place. Trust me. I myself am a medical student.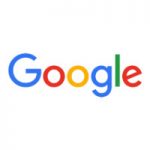 Very good treatment, hygienic premises and best staff and child friendly. My child had the breathing issues from enlarged adenoids. Underwent the surgery with coblation, with in a day, He is back to normal, its been 5 days now and most of his issues are fixed. Special thanks to Dr. Chaitanya Rao and anesthesia Doctor / Entire nursing staff & Duty Doctors, for being gentle and friendly in dealing with the Kids and making the parents aware of the process.
Frequently Asked Questions
Introduction In a noisy world, the preservation of the sense of hearing stands as a paramount concern. It is this
Introduction The management of preauricular pits and sinuses is a subject of increasing importance within the field of otolaryngology. These
Introduction Cerebrospinal fluid is a clear liquid that continually circulates within the brain's ventricles and along the exterior of the